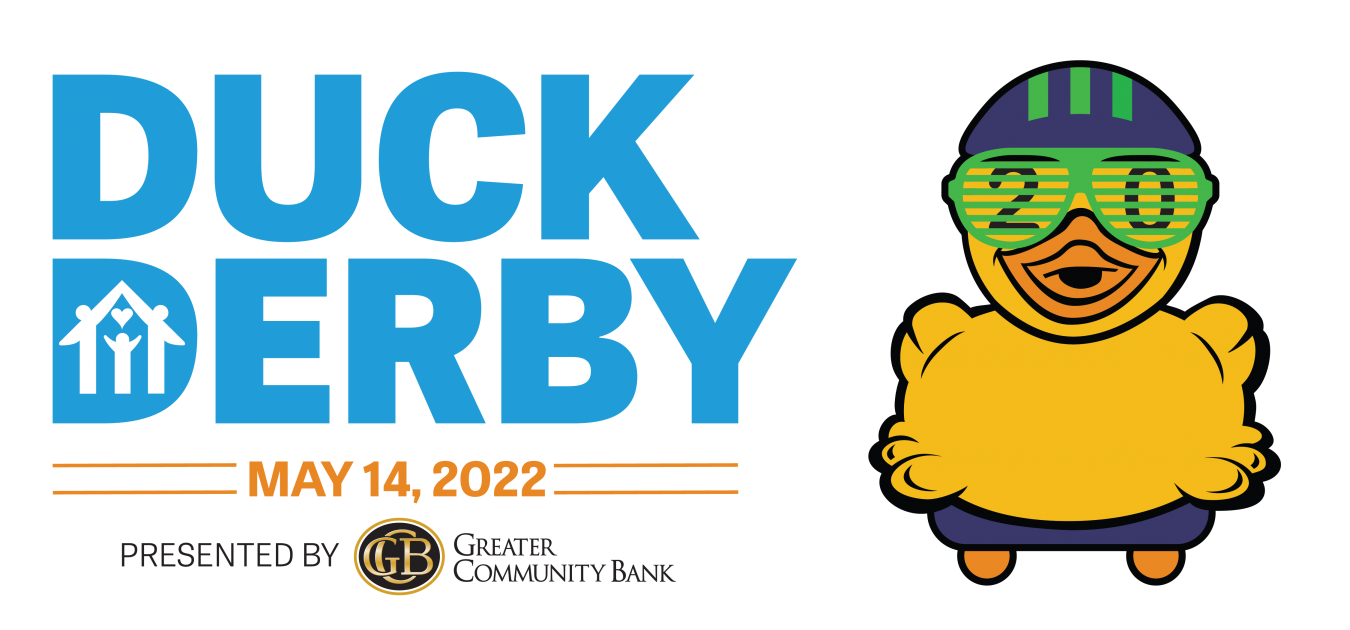 ABOUT ADVOCATES FOR CHILDREN:
---
Advocates for Children is a Georgia not for profit organization that provides services to children and families who have been the victims of abuse and neglect. It also offers multiple layers of personal care through an array of programs to reduce the incidence of child abuse. Advocates serves 11 Northwest Georgia counties offering safety, comfort, and hope to over 13,000 children, youth and adults every year. For more information about Advocates for Children, visit advochild.org.
Each year they host a Duck Derby in which people can adopt "virtual duck(s)." Adoptions range from $5-250. Each duck adopted will be released into the random number generator, the random number generated will pick the winning duck. The adopter of that duck will win a grand prize of $10,000.
For the month of April, Robert Loehr CDJR will adopt a duck for every vehicle, both new and pre-owned, that is sold. If the dealership's duck wins the race, the grand prize will be donated back to Advocates for Children.
We will also have adoption papers for any of our customers who would like to adopt a duck in their name.
The event is May 14th, 2022.
The last day to adopt a duck is May 13th.