It's that time of year again and folks all over Cartersville, GA are ready to watch the Cartersville Hurricanes take the field and play some football! The Cartersville Hurricanes, or more well known as the "Canes", have a stellar record for excellence with 20 Regional Title and Top 10 all-time wins in GHSA history. And everyone here at Robert Loehr Chrysler Dodge Jeep RAM SRT and FIAT couldn't be more proud to sponsor such an amazing group of individuals for the third season in a row. This upcoming season on September 7th we will be holding out annual Robert Loehr Chrysler Dodge Jeep RAM SRT and FIAT night and you won't want to miss out on the fun!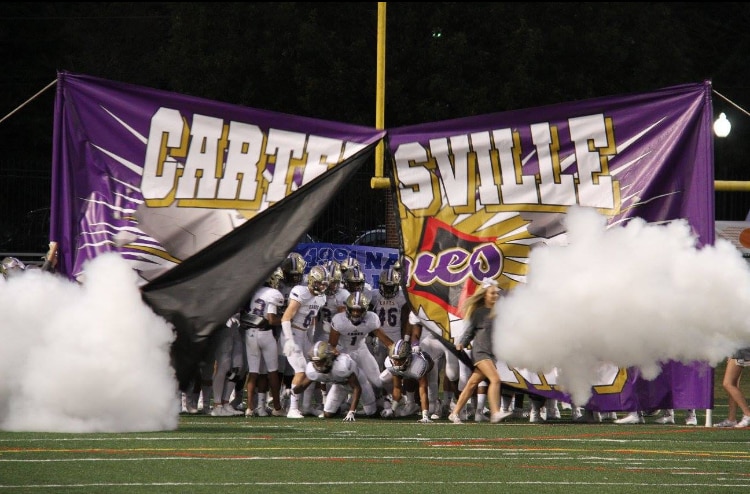 On September 7th Robert Loehr Chrysler Dodge Jeep RAM SRT and FIAT will be bringing new and exciting 2019 models to decorate both entrances to the field as well as running a number chances to win prizes. We will be giving out all kinds of door prize like cozies, pens, t-shirts and football schedules to make sure that you don't miss a game. Also, we give away 4 gift certificates that are raffled through the 50/50 tickets. The money will be going to the Wrestling team.

The big event will be the "Kick & Win". During the beginning of the game, ballots are collected for the "kick & win" contest from the time the gates open until the second quarter. At halftime one randomly selected contestant will be chosen to kick a field goal from the 50-yard line and if they make it through the field post they'll win a 2018 Jeep Renegade!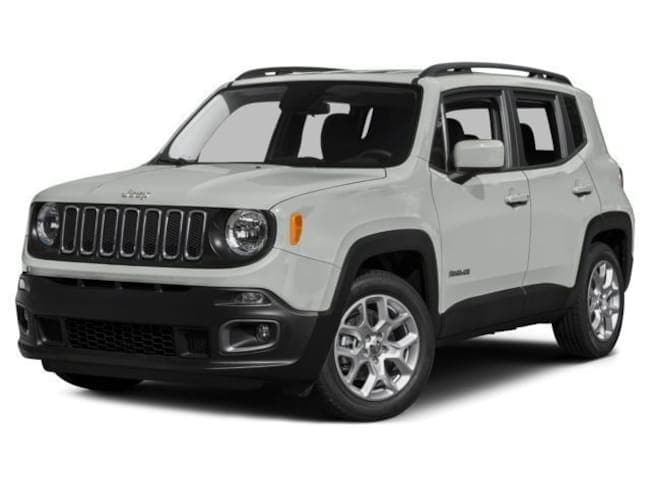 We look forward to seeing everyone at the game on September 7th for a great time and some great football. Go Cartersville Hurricanes!